JIT Mukherjii
After completing his MBA in Financial Management, he decided to shift to writing and took it as his full time career. Being the Editor-in-chief of this web magazine, he has got diverse interest in the field of politics and business related matters.
Related Articles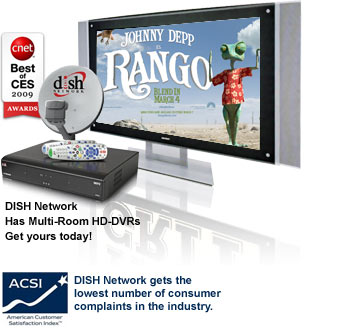 If you are tired of your monthly cable television bills, there is no reason to get worried. You can easily shift to DISH TV as they have got various packages that may suit with your needs and can save around 54% when compared to other networks. With 100% digital technology, you will get a clear […]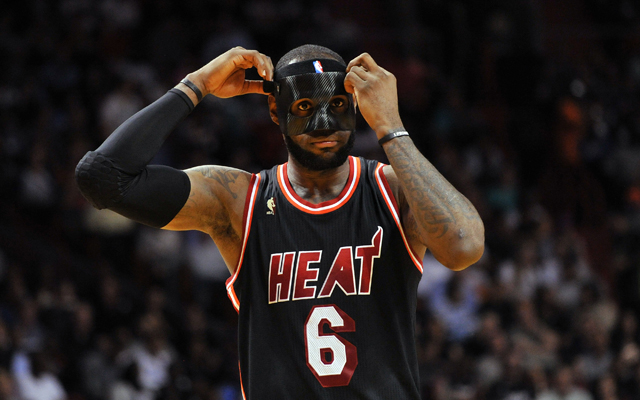 Ace basketball player and fantastic sportsman, LeBron James created a buzz in the atmosphere by wearing a black carbon-fiber mask, as a means to protect his broken nose. LeBron was seen wearing such a mask in a match where his side were triumphant over New York Knicks.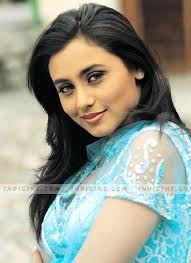 The new bride Rani Mukerji is back to her work and has started shooting for her film Mardaani to complete the remaining scenes. Rani Mukerji who tied the knot to filmmaker Aditya Chopra in a secret ceremony in Italy is back to her work now to complete Pradeep Sarkar's 'Mardaani'. She will be playing the […]