JIT Mukherjii
After completing his MBA in Financial Management, he decided to shift to writing and took it as his full time career. Being the Editor-in-chief of this web magazine, he has got diverse interest in the field of politics and business related matters.
Related Articles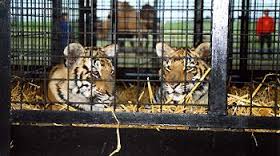 Surprisingly for the first time China has admitted in public that it allows trade in skins from captive tigers. The awful submission was made at a meeting of an international convention to protect endangered species that was attended by good many participants and officials. They said that earlier China had never reported this to the […]
What seemed for a long time as a distant possibility for NASA finally seems to have occurred. Monday morning marked the day of the launch of the NASA shuttle endeavor.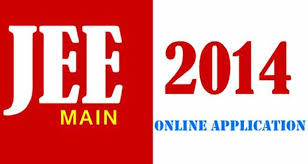 The CBSE has released the admit cards for the JEE Main Exam 2014, which will be conducted in April. The written test will be conducted by the CBSE on 6th April and the respective dates for the online exam are 9th, 11th, 12th, and 19th April 2014.