JIT Mukherjii
After completing his MBA in Financial Management, he decided to shift to writing and took it as his full time career. Being the Editor-in-chief of this web magazine, he has got diverse interest in the field of politics and business related matters.
Related Articles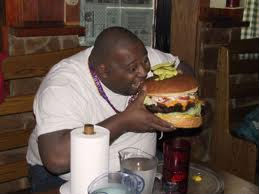 Americans are getting fatter with every passing day as most of them eat a lot of junk food and sit in front of the computers or mobile phones or ipads and the entire excess energy gets stored in their body in the form of fats. Health professionals are seriously considering this fact as a serious […]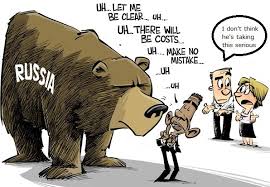 Russia, through its PM Dmitry Medvedev, officially announced on Thursday that it had banned imports of meat, fish, milk and milk products, vegetables and fruits from the European Union and countries like Australia, Canada, Norway and the United States. This was a major decision taken by the country's president Vladimir Putin in response to the […]
Reports have confirmed that US government is working on following the nine servers of leading internet users for the anti-terrorist campaign. These companies Microsoft, Yahoo, Google, Facebook, PalTalk, AOL, Skype, YouTube and Apple have been under deep surveillance of the cyber crime that may happen and the anti-terror regime.