la_ca_0403_dawn_of_planet_apes_027
JIT Mukherjii
After completing his MBA in Financial Management, he decided to shift to writing and took it as his full time career. Being the Editor-in-chief of this web magazine, he has got diverse interest in the field of politics and business related matters.
Related Articles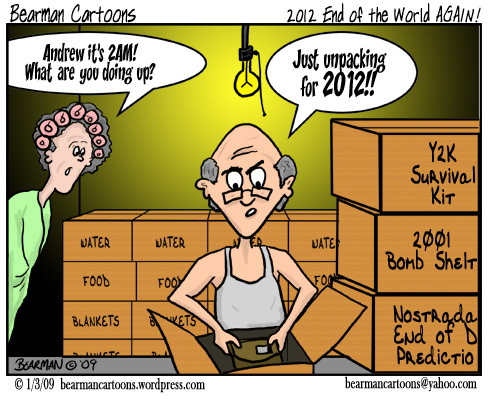 If you have started sending New Year wishes and greetings to your beloved ones for a happy new year 2012 and looking for 2012 predictions to make this year more prosperous then its time to think in a different way. Though it seems hard to believe but millions of people are living with the anxiety […]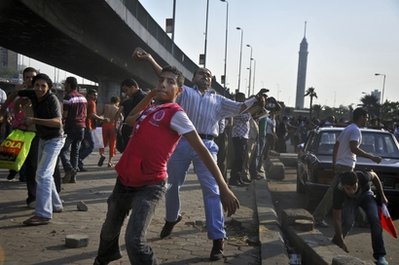 A sudden clash between Christians and Muslims in Cairo has left everyone panicky. 12 people has already been killed and the law and order situation of the capital of Egypt has been challenged when people belonging to Muslim and Christian religious groups were seen throwing stones on each other's store.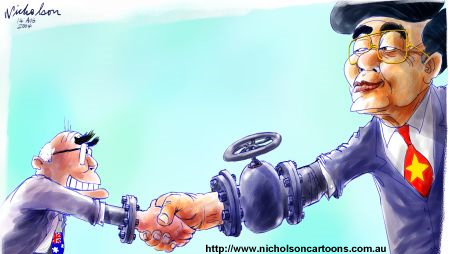 China's imports have been growing and according to latest figures available, it has gone upwards in the month of May. Though the Government is trying to control the overheated economy, the global trade surplus of China touched $13 billion in the month of May.