JIT Mukherjii
After completing his MBA in Financial Management, he decided to shift to writing and took it as his full time career. Being the Editor-in-chief of this web magazine, he has got diverse interest in the field of politics and business related matters.
Related Articles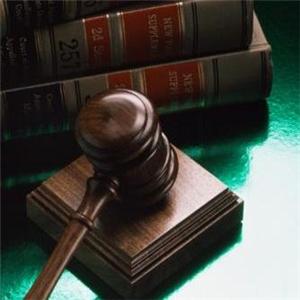 The Former Judge of Luzerne County (Pennsylvania) named Mark Ciavarella, has been found guilty according to a Federal Court verdict. He has been accused for racketeering for taking a $1 million bribe from the builder of a prison for juveniles and that is expected to be a non-profitable venture.
Regular exercise can reduce the fat content in the body. It is a good idea to maintain a proper diet and increase the amount of exercise. An exercise camp was conducted and the participants were divided into two categories of sluggish men depending on their ages.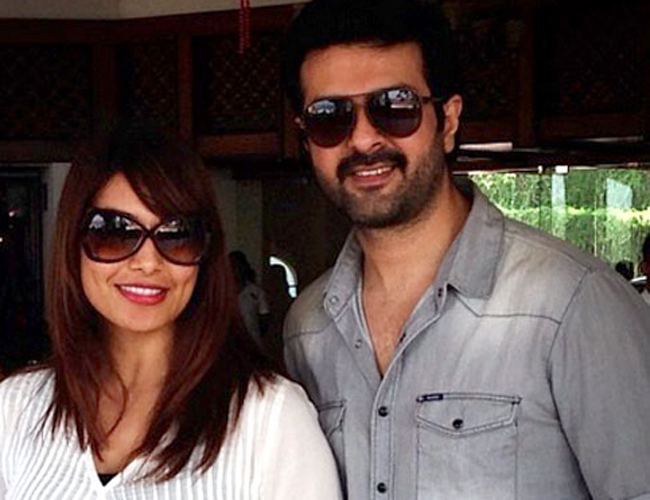 Well here we are again with another hotty meets hunk story! The air of Bollywood was filled with the gossips of a romantic entailment of star Harman Baweja and Bipasha Basu. Well as it is said that there is a truth in every gossip and that is again proven when they decided to make the […]