JIT Mukherjii
After completing his MBA in Financial Management, he decided to shift to writing and took it as his full time career. Being the Editor-in-chief of this web magazine, he has got diverse interest in the field of politics and business related matters.
Related Articles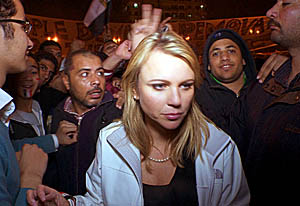 Is this the picture of independence in Egypt? When Mubarak stepped down on 11th February, celebrations were going on in the Tahrir square on the end of 30 years of rule of a dictator. Lara Logan, a CBS correspondent was covering the event when some loons surrounded her, took her forcibly and raped her.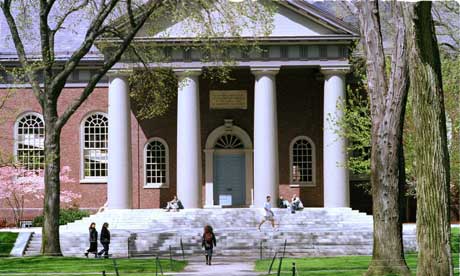 The US news college rankings 2011 have been published and this has raised a lot of enthusiasm among the students community at large. As per the report published by the US news and world report college rankings, Harvard again went on to regain the number one slot alone, after sharing it with Princeton last year.
From 20th January, i.e. today onwards, Mobile Number Portability (MNP) is being launched in India. As the service is being launched, users will be able to switch from one service provider to another without changing the present mobile number. A user may not be happy with the plans given to him or he or she […]