JIT Mukherjii
After completing his MBA in Financial Management, he decided to shift to writing and took it as his full time career. Being the Editor-in-chief of this web magazine, he has got diverse interest in the field of politics and business related matters.
Related Articles
Few days ago we published a news article saying "Nobody Knows The Cause Behind Aretha Franklin Surgery", since the queen of soul meticulously tried to keep the information very secret from the media. But now everything seems to be clear, after a close relative discloses that this popular singer Aretha Franklin is suffering from pancreatic […]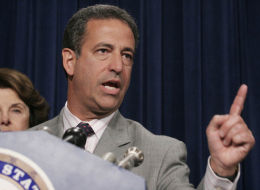 The Launch of Progressive United seemed to have got a tremendous response as many people are trying to log in to their website and log in. The website is down or getting slow due to a large number of traffic trying to enter.
DU has launched new management courses which have seen the competition of 22,000 applicants for about 840 seats offered by 6 colleges so far. It has already gained the momentum with the popularity growing so far as of now.