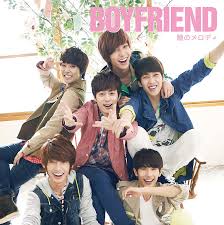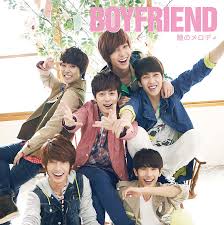 Bizarre but truly though, China's Taobao is on the news for letting have a boyfriend for hire. Taobao which has been on the news for quite some time, has two major platforms. The Tmall, where only established brand owners sell the stuffs directly to the customers and the Taobao market place, where smaller companies and entrepreneurs set up the shop.
There are certain unusual things that are sold in Taobao and hiring a boyfriend being one of them.
The Lunar New Year in China is an event like the Christmas in the West and it is a good time for family get together. However such gatherings can be stressful when relatives start asking questions of personal nature.
Just before the Chinese New Year, there was an explosion of listings of men, offering their services as escorts and pretentious boyfriends. A vendor even had enlisted the prices where a boyfriend can be hired for three purposes mainly and each of them had different rates. The hired man can be used for trips to other cities to visit family, to act as an escort while shopping or purge out negative energy by listening to the complains or abuse.
However, with the festive season coming to an end, the listings have disappeared and there is no way now to get a trace whether a man on hire actually received any business.