JIT Mukherjii
After completing his MBA in Financial Management, he decided to shift to writing and took it as his full time career. Being the Editor-in-chief of this web magazine, he has got diverse interest in the field of politics and business related matters.
Related Articles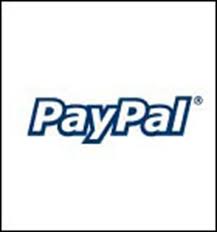 In the continuing Internet backlash against the controversial website WikiLeaks, PayPal has frozen their account with them. Announcing their decision PayPal authorities have stated that they have done this to stop the ongoing support the organization was getting in the form of donations through PayPal.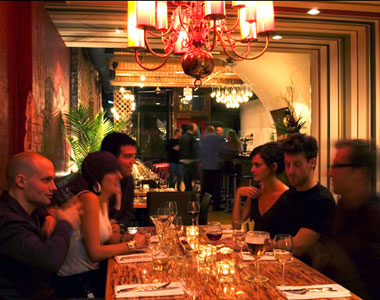 To promote human connections, restaurants Vancouver have come out with a unique concept where people will eat and drink and at the same time, will interact with each other.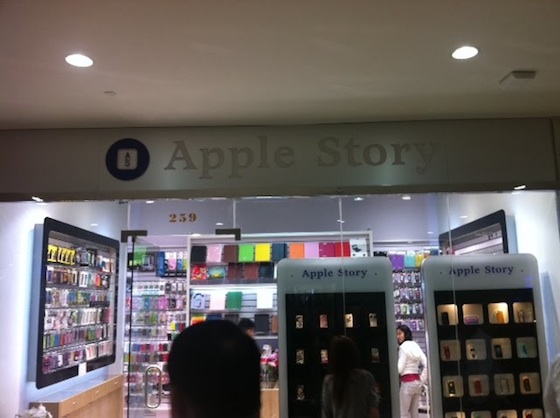 In a rare instance, Apple couldn't meet the quarterly sales expectation last Tuesday. But it still managed to make a profit of $6.6 billion in the last three months. This of course, is a good figure for any company but not so for a world's top company like Apple.