JIT Mukherjii
After completing his MBA in Financial Management, he decided to shift to writing and took it as his full time career. Being the Editor-in-chief of this web magazine, he has got diverse interest in the field of politics and business related matters.
Related Articles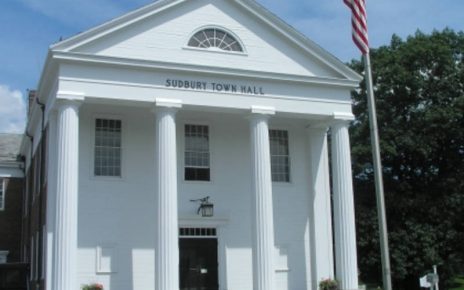 If you are feeling disconnected from your local representatives, then you may want to try to get to know them and their platforms much better. Here are some ways to become more in touch with what is going on in Washington.   Go to Local Events or Town Halls Town halls are a great way for […]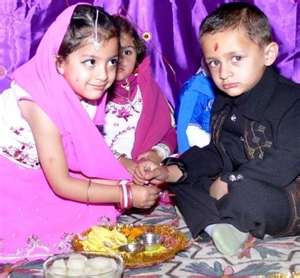 With India's 64th Independence Day, nation is also getting prepared to celebrate Raksha Bandhan which falls on 13th August, 2011. People are making long plans for the extended weekend as Independence Day falls on 15th August and it is a Monday.
MMA Overload presents a unique range of clothing as well as fighting gears, well customized for fans of martial arts. If you too are a great fan, or practice martial art, then get your favorite stuffs from here. This company specializes in providing a wide range of customized clothing's and fight gears, which does not […]