Experts see online poker growth from this news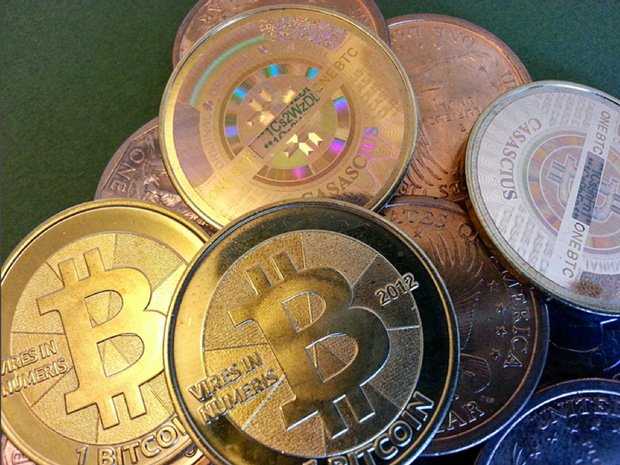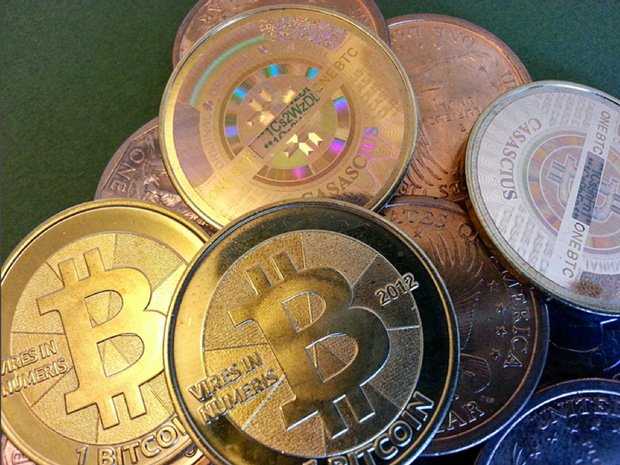 Bitcoin is a currency with real value, the German Finance Ministry said in a recent press release.
This statement came after several groups argued that people cannot use the digital money in Germany. According to the report, which was released during the latter part of August, Bundestag Finance Committee member Frank Schaeffler said that bitcoin is part of the free market competition that the government should not interfere with.
"Sooner or later, depending on the success of private currencies, authorities will feel the urge to ban or regulate private currency. A free country should resist and not intervene in citizen's private choice of money. In my opinion the production of money is none of the government's business," Schaeffler told the media.
For starters, bitcoin is a peer-to-peer, electronic cash system that can be transferred through a computer or smartphone without going through a financial institution. According to technology news portal Ars Technica, online gambling accounts for almost half of all web-based Bitcoin transactions. It said that online poker and casino players, especially those who live outside of the United States, use bitcoins to place their bets. They do this by using a VPN or by sending a Bitcoin amount to an address corresponding to a game. Others also purchase virtual coins from bitcoin dealers and then use them at online poker sites. Then, they use bitcoin as a form of payment whenever they are playing at virtual poker tables. Because of this system, players found a way to make online payments a lot easier.
With the way bitcoin is used by online people and the way Germany has embraced this digital money, many online poker experts think that Europe will soon become a haven for online poker brands. They think that this development could lead to more poker sites tiptoeing in to the German market.
In Germany, online poker was recently introduced and hasn't reached its potential yet. One of the biggest online poker rooms in the country is Bwin's PartyPoker, which is also the current sponsor of the ITV4's European Darts Championship. As for other sites, they are still waiting for the government's license to be able to operate full time. They are struggling to enter the German market because of the lack of established payment systems. Now, that the government has officially recognized bitcoin, operating in the country will be a lot easier for them.
Don't be surprised if other countries will copy what Germany has done. Bitcoin can definitely open up opportunities. As PokerFuse wrote, "Bitcoin is not a payment solution, it's not the latest hack around the traditional banking system—it's a new currency. It's a game changer."