JIT Mukherjii
After completing his MBA in Financial Management, he decided to shift to writing and took it as his full time career. Being the Editor-in-chief of this web magazine, he has got diverse interest in the field of politics and business related matters.
Related Articles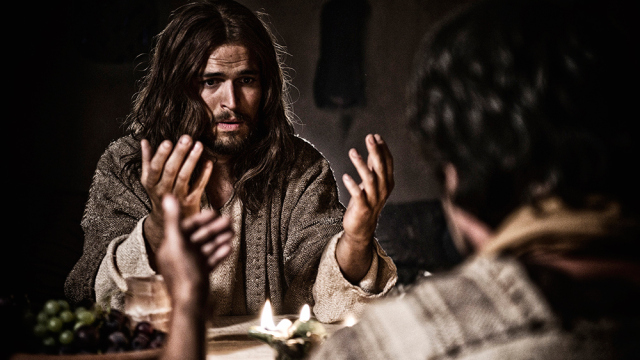 The deliberate fight for film world's most prestigious and glorious award, Oscar, will be tight as there is an expected strong battle between Universal's Liam Neeson actioner "Non Stop" and Fox's Biblical drama "Son of God". The former is expected to make box office collection around $25 million, surpassing the latter which should end up […]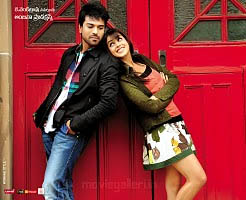 "Orange" is a Telugu film which has been directed by Bommarillu Bhaskar. This Friday South super star Ram Charan's much awaited romantic comedy flick "Orange" finally hits the theaters across the country. After going through the "Orange" review it seems that the movie will set the box office on fire.
Periyar University results 2011 have been published today. The results which have been published today are for their undergraduate arts program. The examination was held in the month of November and December 2010. The Periyar University offers various types of courses in a wide variety of subjects including Commerce, Mathematics, Physics, Chemistry, Geology and mane […]