woman-paying-with-credit-card
JIT Mukherjii
After completing his MBA in Financial Management, he decided to shift to writing and took it as his full time career. Being the Editor-in-chief of this web magazine, he has got diverse interest in the field of politics and business related matters.
Related Articles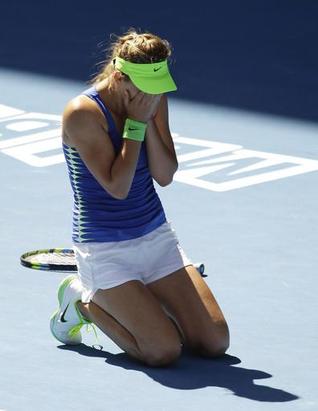 Maria Sharapova will meet Azarenka in the Australian Open final as she defeated Petra Kvitova to avenge her defeat. She entered the Australian Open final for the first time after winning the 2008 title.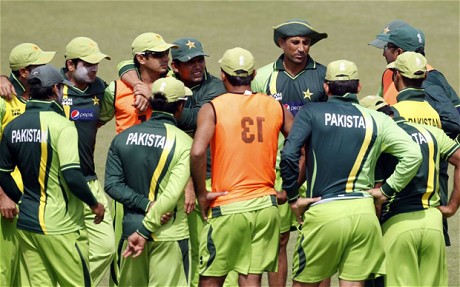 Rehman Malik, the Interior Minister of Pakistan has made a strong statement and it has evoked a doubt regarding match fixing among all the cricket viewers of this world cup. Mr. Malik, in one his statements said that a warning was given to all the Pakistani cricket players, that there should not be any match […]
With the launch of Maruti Etriga, the company is aiming for a 50% market share in the Indian market. The company lost their market share in the last financial year due to some labor disputes for few months and due to that, their market share dropped to 38%.