JIT Mukherjii
After completing his MBA in Financial Management, he decided to shift to writing and took it as his full time career. Being the Editor-in-chief of this web magazine, he has got diverse interest in the field of politics and business related matters.
Related Articles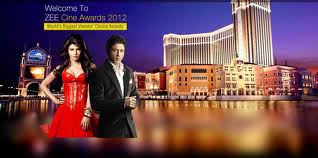 Last night the most talked about award show of Bollywood, the Zee Cine Awards 2012 was conducted in Macau. In the starry night all glam dolls and notable actors of the tinsel town came to sizzle the show.  This year too Ranbir Kapoor won the Best Actor's Award while Vidya Balan was again given both […]
Acclaim Environmental pest control in Leicester is acknowledged to be the first carbon conscious environmental services added with the strong company heritage and proven excellence in the service of providing efficient services and effective solutions for commercial, industrial and domestic customers.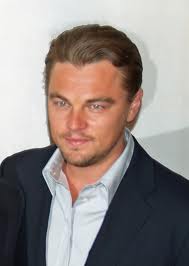 Oscar awards left a part of film buffs and fans in surprise after the favorite Leonardo Dicaprio failed to bag the Academy Award for leading actor. The ace actor kept his composure but fans cried out for 'Poor Leo'. The fantastic actor has given a sound performance in his film "The Wolf of Wall Street" […]