Taylor Swift concert date
JIT Mukherjii
After completing his MBA in Financial Management, he decided to shift to writing and took it as his full time career. Being the Editor-in-chief of this web magazine, he has got diverse interest in the field of politics and business related matters.
Related Articles
On Monday, actor turned politician, Jayalalitha was sworn in for her third stint as chief minister of Tamil Nadu since being elected back in 1991. Without wasting any time the AIADMK leader dished out a lot of gifts for the state's female population and for those under the poverty line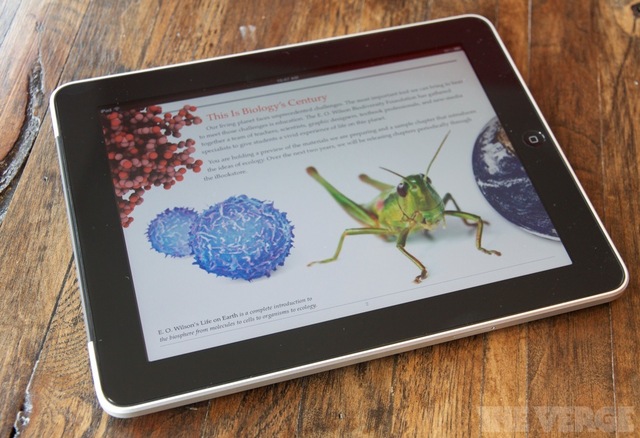 Apple today announced the launch of a new digital textbook service known as iBooks2. The main aim of the company is to revitalize the US education market and that may lead to the fast adaption of the market leading iPad.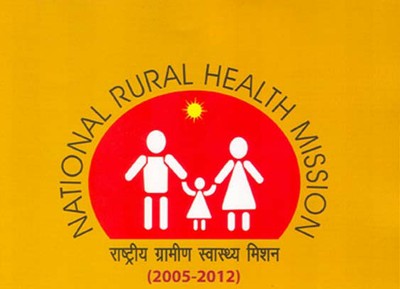 The National Rural Health Mission (NRHM) receives more than a dozen complaints every day regarding the problems patients face when they visit the primary health centers and also the sub-centers. In many cases, patients are sending complaints about the absence of doctors when they are going for treatment.