JIT Mukherjii
After completing his MBA in Financial Management, he decided to shift to writing and took it as his full time career. Being the Editor-in-chief of this web magazine, he has got diverse interest in the field of politics and business related matters.
Related Articles
If your life reads like a Greek tragic hero, then obviously filmmaker's will run to make a biopic out of it. That's exactly what has happened in case of Jeff Buckley as his life reads like a Greek tragedy. Jeff Buckley was a tortured hero born to a famous father whom he never knew and […]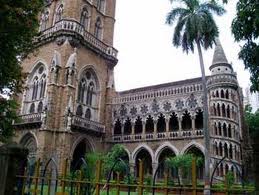 Students who were long waiting for TYBMS Results 2011 for Semester 6, they only need to keep patience for few days more as the results will be announced on 15th July.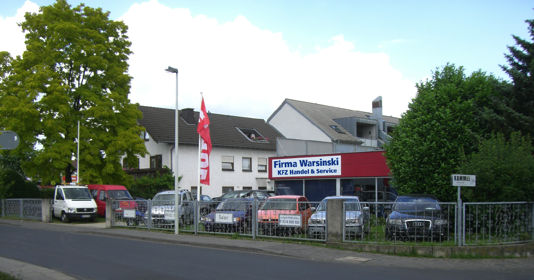 With the world expected to dip into another round of recession, it is always advisable to buy used cars. The value of a car always depreciates in value and hence you can get a used car at much lower price than a new car. If you can check the used car before buying, you can […]