JIT Mukherjii
After completing his MBA in Financial Management, he decided to shift to writing and took it as his full time career. Being the Editor-in-chief of this web magazine, he has got diverse interest in the field of politics and business related matters.
Related Articles
This year 2011 will see the Easter Sunday coming very late. In fact, coming of Easter is so late that to some people it is supposed to be the latest Easter in their lifetime. Eastern Sunday happened to come so late last during the year 1943 and in that year, it came on 25th April. […]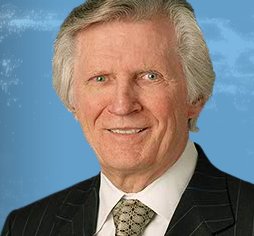 David Wilkerson has been killed on Wednesday in a car accident in the eastern Texas. He was founder of the World Challenge Ministries. Senior Pastor Carter Conlon of Times Square Church in New York City announced the death of their founding pastor David Wilkerson.
Titanic, the Oscar winning movie once again won millions of heart with the release of its 3D version. Those who were not lucky enough to catch up with this epic on its initial release can experience the all new elite version of this James Cameron movie.