JIT Mukherjii
After completing his MBA in Financial Management, he decided to shift to writing and took it as his full time career. Being the Editor-in-chief of this web magazine, he has got diverse interest in the field of politics and business related matters.
Related Articles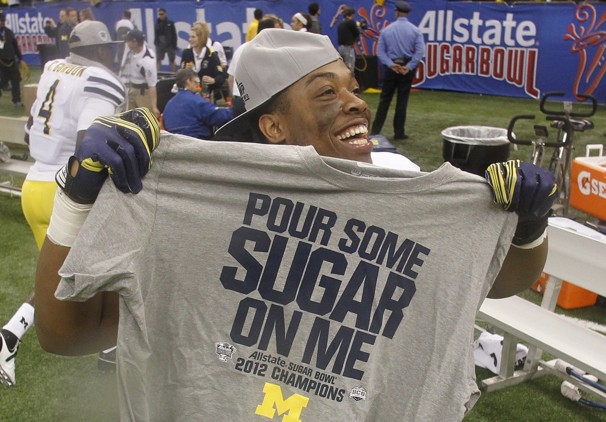 Michigan players were so excited about the win that while celebrating on the field, they poured a bucket of ice water on the head of his coach Brady Hoke. It was a wonderful day for Michigan football as Sugar Bowl defeated Virginia Tech in a nerve thrilling, exciting match.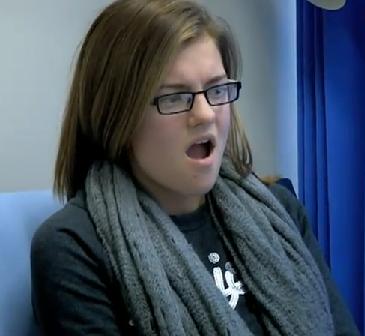 Teachers are frequently irritated with students yawning in their classes. Here's something to teach those students a lesson. A student of Kingsthorpe, Northampton named Holly Thompson yawned in a class while the teacher was taking a captivating lecture on politics.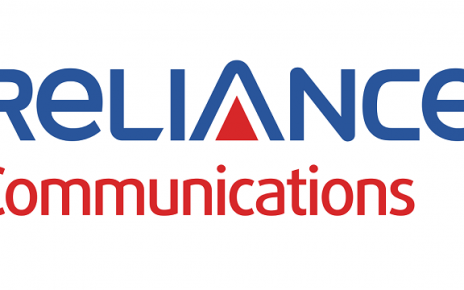 To keep the fight for the holding grip of Indian telecom market, younger of the Ambani brothers of Reliance Communication has come up with a new cheap rental plan. Keeping up a distinguishing comparison with the latest prepaid offers offered by different telecom networks Reliance Communication has introduced a new rental plan of Rs.299/- for […]