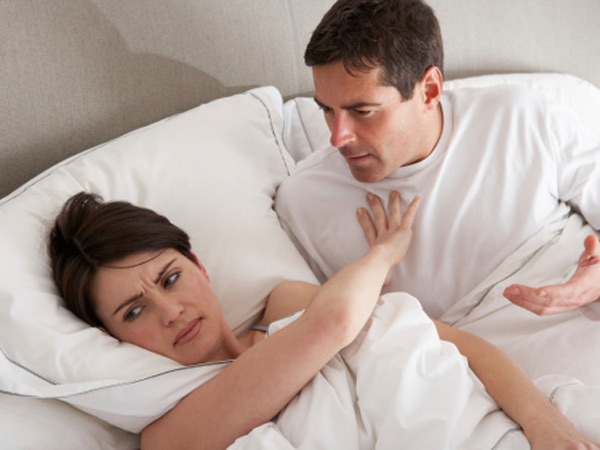 Marriage is that special bond that unites two people for the rest of their lives. But, with time often this bond becomes a burden for both the partners and they ends up getting divorced. There are several small things in a marriage, which if you notice from the beginning, can help you keep the spark alive in your relationship and stay 'happily ever after'. Let's check out the common relationships mistakes and the ways to avoid them.
Giving priority to your selfish needs
Selflessness is the keyword to keep any relationship work. You will feel more secure when you are assured that your spouse is always there to fulfil all your wishes, no matter how weird it is. At times, you may start taking your partner's selflessness for granted and that is exactly where the problem starts. In a marriage it is important that you respect your spouse and vice versa.
Negative mindset and sarcasm
Negativity and sarcasm plays a major role in destroying marriages. It is always healthy to be humorous, but that should stay within a limit. Put in your best effort to eliminate negativity from your relationship. If you do not like anything about your spouse, clarify it when you two are alone, instead of doing the same in public.
Lack of physical intimacy
In marriages, often physical intimacy decreases after few years and that can play havoc in your relationship. Lack of physical intimacy can make partners distant. It is not always love making, but holding hands and gentle kisses can even do the trick.
Not having ample time for each other
Due to busy schedules, couples hardly get time for each other. After marriage people devote more time to family and kids, but it is very important that you two spend time with each other to make your bond stronger. If not anything, at least have a meal together.
To make a marriage work, it is important that both the partners walk an extra mile to keep the relationship healthy.