JIT Mukherjii
After completing his MBA in Financial Management, he decided to shift to writing and took it as his full time career. Being the Editor-in-chief of this web magazine, he has got diverse interest in the field of politics and business related matters.
Related Articles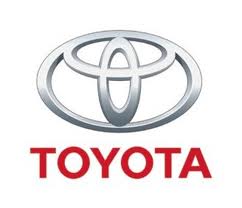 Toyota has asked their manufacturing arm in USA to shut down their operations as there is a shortage of parts from Japan. The earthquake and the tsunami has left a devastating effect on the manufacturing industries of Japan.
Fans of Vancouver Canucks became angry and drunken as their favorite team lost to Boston Bruins by 4-0 in the Game 7 of the Stanley Cup finals. They set ablaze the cars on the roads and the garbage cans, smashed the roadside windows.
Today, the central bank, Reserve Bank of India has decreased the cash reserve ratio (CRR) by 0.25% and the new amount has been fetched at 4.25%. This move by Reserve Bank of India to reduce the CRR rate will infuse another Rs 17,500 crores into the banking system.