JIT Mukherjii
After completing his MBA in Financial Management, he decided to shift to writing and took it as his full time career. Being the Editor-in-chief of this web magazine, he has got diverse interest in the field of politics and business related matters.
Related Articles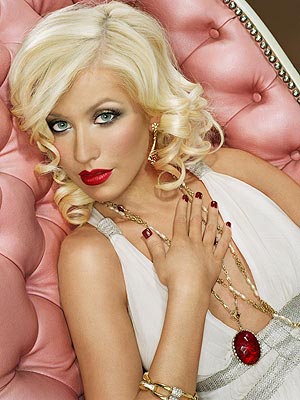 After Christina Aguilera's Super Bowl mess-up performance on National Anthem, she has been again invited to sing the song. This do-over invitation has been sent by The Brooklyn Cyclones so that she can perform The Star-Spangled Banner prior to one of the minor league baseball team's home games on this summer.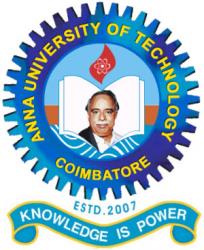 Anna University of Technology Coimbatore has declared Trimester MBA Regular and Arrear Examination Results 2011 online. To visit the exam results of Anna University of Technology Trimester MBA Regular and Arrear Examination which was held in May/June 2011 visit their official website at the link given below.
The conviction given on John Demjanjuk's role in war crimes divided the two communities in Ohio in different parts. The two American communities of the Jewish and Ukrainian have varied reactions to the Demjanjuk outcome. Before the reaction of these communities is introduced to you, let us tell you who John Demjanjuk is.