JIT Mukherjii
After completing his MBA in Financial Management, he decided to shift to writing and took it as his full time career. Being the Editor-in-chief of this web magazine, he has got diverse interest in the field of politics and business related matters.
Related Articles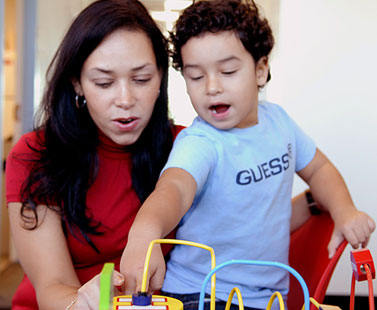 Appearing on the television shows "Today" on NBC and "Good Morning America" on Monday, the parents of baby Lisa Irwin, who has been missing since the early hours of October 4th from their home in Kansas City admitted that the mother was drunk during the night.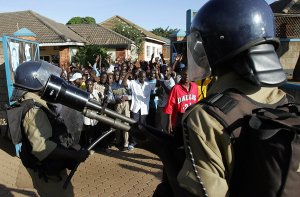 Uganda elections will take place this Friday and the reigning President of the country for thirty years, is expected to get another victory. The ruling President Museveni, is expected to win the electoral battle. Incidentally, Museveni is considered to be an US ally.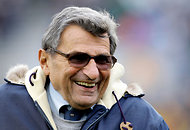 Joe Paterno, who is considered as one of the most successful coaches of college football died today at the age of 85. He was well known as the face of the Pennsylvania State University and became widely acclaimed as a symbol of integrity in college athletics.