JIT Mukherjii
After completing his MBA in Financial Management, he decided to shift to writing and took it as his full time career. Being the Editor-in-chief of this web magazine, he has got diverse interest in the field of politics and business related matters.
Related Articles
Researches have shown that the workplace environment causes a great impact on our physical health, even after retirement. Recent studies have proven that a constant exposure to solvents and other chemical products like benzene can cause a permanent memory loss. This study was conducted on a group of retired employees of a French company, who […]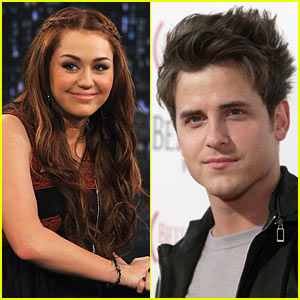 Teen pop sensation Miley Cyrus recently has been spotted with a new guy. Are you curious to know who he really is? This time Miley is dating a cute rocker named Jared Followill. The 24 years old Jared is quite popular name thanks to the rock band Kings of Leon.
Taiwanese gadget maker HTC Corp which has become the leading maker of Android devices again unveils another smartphone named  HTC Sensation "4G" in United States exclusively to T-Mobile customers. The handset is scheduled to get released during this summer season, but price for HTC's Sensation is yet to be announced.