In the IPL4 match between Rajasthan Royals vs Delhi Daredevils, Rajasthan Royals won the match by six wickets. Delhi Daredevils won the toss and decided to bat and they made 151 for 6 in 20 overs.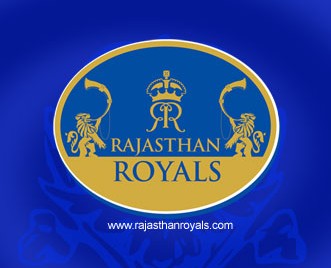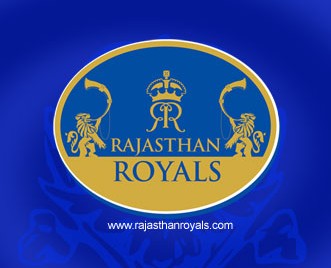 Venugopal Rao of DD played a wonderful 60 runs in 40 balls. The innings was marked by 4 sixes and 4 fours. It was really a mind blowing innings by Venugopal Rao. In fact, it is the best innings in the match between Rajasthan Royals vs Delhi Daredevils held today in Jaipur.
Rajasthan Royals was quite fast in chasing the totals as their batsmen started taking faster runs. Former Indian skipper Rahul Dravid scored 38 runs in 31 balls while Johan Botha was not out in 39 runs. But Ashok Menaria was too fast as he scored 22 runs in just 15 balls with 3 sixes to his credit.
Due to the quick chasing of runs, Rajasthan Royals was able to overtake the desired runs in 18.3 overs. It is the second successive defeat of Delhi Daredevils in the IPL4 tournament. We think that the time is high that they pull up their socks and take their tide in their favour. They just need some wins in the tournament to win back the confidence.