JIT Mukherjii
After completing his MBA in Financial Management, he decided to shift to writing and took it as his full time career. Being the Editor-in-chief of this web magazine, he has got diverse interest in the field of politics and business related matters.
Related Articles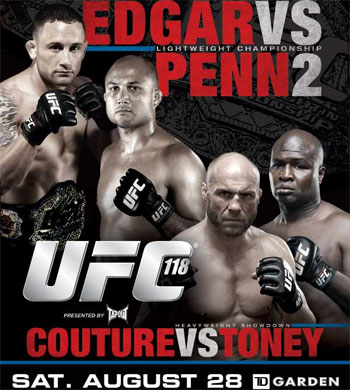 The first round of UFC118 results showed Frankie Edgar badly defeating B.J Penn in a one sided fight. With this win, Edgar can claim to be the world champion in world lightweight series.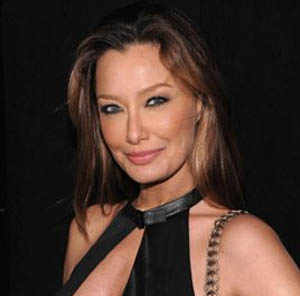 When a successful bachelor goes on to find a suitable bride, it is not a problem. But when a successful lady tries to find out the perfect match for self, the matter really takes a tough turn. That has exactly happened to Sky Nellor, the all successful lady DJ, model and talk show host. Now […]
With the arrival of Internet and many websites selling online cards, the demand for going out and buying a card for your sweetheart is seriously decreasing nowadays. People prefer to buy online cards and e-cards from the online stores.