JIT Mukherjii
After completing his MBA in Financial Management, he decided to shift to writing and took it as his full time career. Being the Editor-in-chief of this web magazine, he has got diverse interest in the field of politics and business related matters.
Related Articles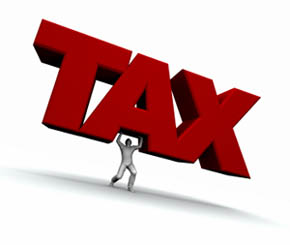 The Democrat party members had a tremendous argument with the President Obama over the extent of tax relief the US administration may offer to the US citizens. First of all, the question on which the debate took place is whether all the taxpayers be given tax relief or it will be limited for the middle […]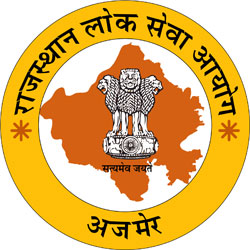 Rajasthan RPSC Head Master Exam result 2012 has been announced. This Head Master Secondary Education examination was held by Rajasthan Public Service Commission on 15th May, 2012.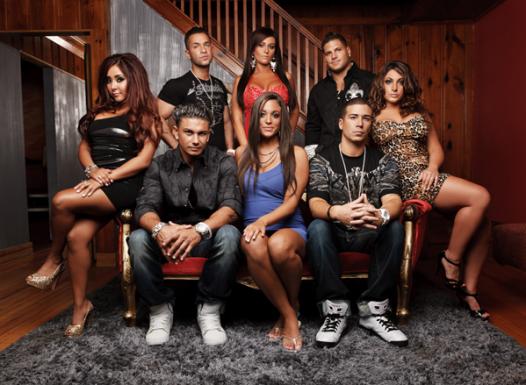 MTV finally confirms that Jersey Shore Season 4 will be starting soon and this time the episodes will be shot overseas and the country where the entire team of JS will be heading to is Italy which is at the same time the motherland of Vinny Guadagnino.