JIT Mukherjii
After completing his MBA in Financial Management, he decided to shift to writing and took it as his full time career. Being the Editor-in-chief of this web magazine, he has got diverse interest in the field of politics and business related matters.
Related Articles
Good news for the passengers as the cross channel ferry services between England and France have resumed again on Monday morning. Though there are some issues which may cause delay, but both of P&O Ferries and DFDS Seaways ferry service operators tweeted that the service has been reopened from the Port of Calais. The ferry […]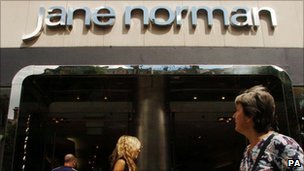 There is another casualty on the high street. The reputed women fashion retailer Jane Norman has closed all their 90 stores in the UK and gone into administration. The company tried to find a buyer for the business, but failed to do so.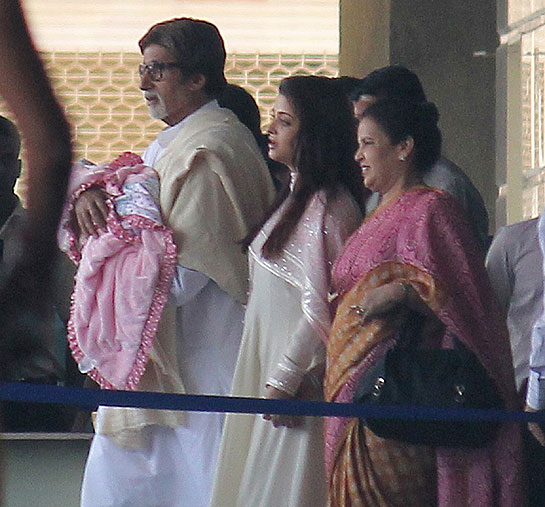 Since after Aishwaria gave birth to a baby girl, everybody is eagerly waiting to know what name will be given to the little princess. Internet was flooded with fans' queries – whether Big B has picked any name yet for her little grand child.