JIT Mukherjii
After completing his MBA in Financial Management, he decided to shift to writing and took it as his full time career. Being the Editor-in-chief of this web magazine, he has got diverse interest in the field of politics and business related matters.
Related Articles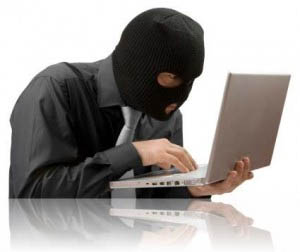 Online frauds have gone up significantly and the losses are on the tune of millions of dollars. Small time merchants and businesses can beef up their vigilance but it is necessary to get some guidance on how to tackle such scams.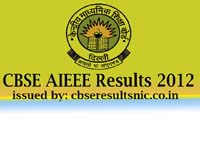 The Central Board Of Secondary Education (CBSE) finally declares the All India Engineering Entrance Exam (AIEEE) results 2012 on 9th June. Candidates who appeared in this exam can check their results online.
With the sundown this evening, it is the beginning of happy Hanukkah for the Jews. This is the time when the Jewish holidays 2010 start with happy Hanukkah. Jewish holidays are generally based on ancient Hebrew calendar and it differentiates the leap year from the secular calendar.