JIT Mukherjii
After completing his MBA in Financial Management, he decided to shift to writing and took it as his full time career. Being the Editor-in-chief of this web magazine, he has got diverse interest in the field of politics and business related matters.
Related Articles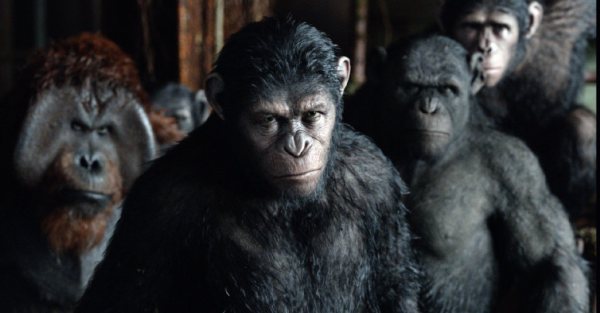 "Dawn of the planet of the Apes" is a movie that tells the story of humanity's self-inflicted destruction, by focusing on a single ape Caesar. The film takes up the events, taking place after a decade since 2011's "Rise of the planet of the Apes". "Dawn" tells the story of the declining humans, because of […]
Good news for the passengers as the cross channel ferry services between England and France have resumed again on Monday morning. Though there are some issues which may cause delay, but both of P&O Ferries and DFDS Seaways ferry service operators tweeted that the service has been reopened from the Port of Calais. The ferry […]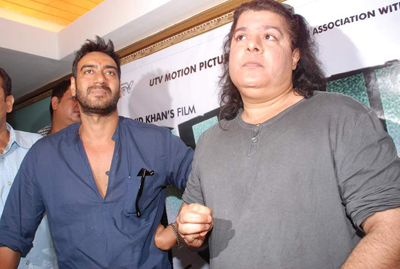 Sajid Khan's 'Himmatwala' did not come up with the expectation level of the 1980's remake. The director's idea falls in keeping the balance of the remake of 1980's.