LG G Stylo – news365today
JIT Mukherjii
After completing his MBA in Financial Management, he decided to shift to writing and took it as his full time career. Being the Editor-in-chief of this web magazine, he has got diverse interest in the field of politics and business related matters.
Related Articles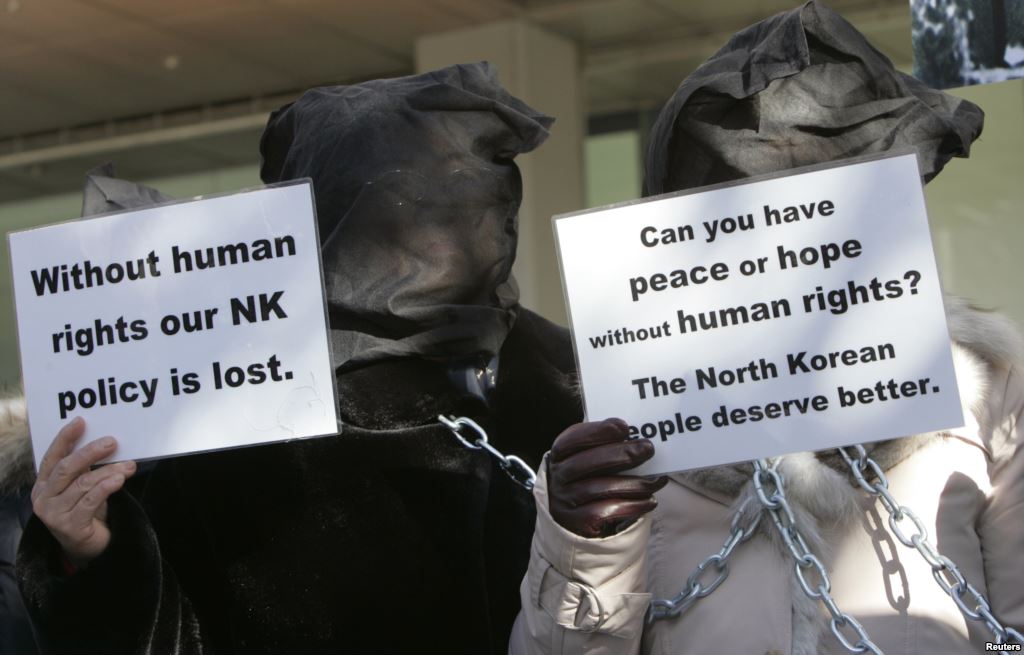 Violation of human rights, suppression of human rights and freedom, torture and encroachment on the liberty of people's activity has been concerning issues ever since time immemorial. This time it was North Korea who was under the scanner of the United Nation's panel, which has found the nation guilty of violation of such buffers to […]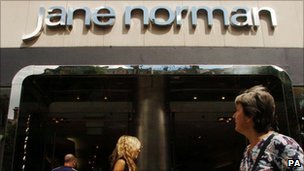 There is another casualty on the high street. The reputed women fashion retailer Jane Norman has closed all their 90 stores in the UK and gone into administration. The company tried to find a buyer for the business, but failed to do so.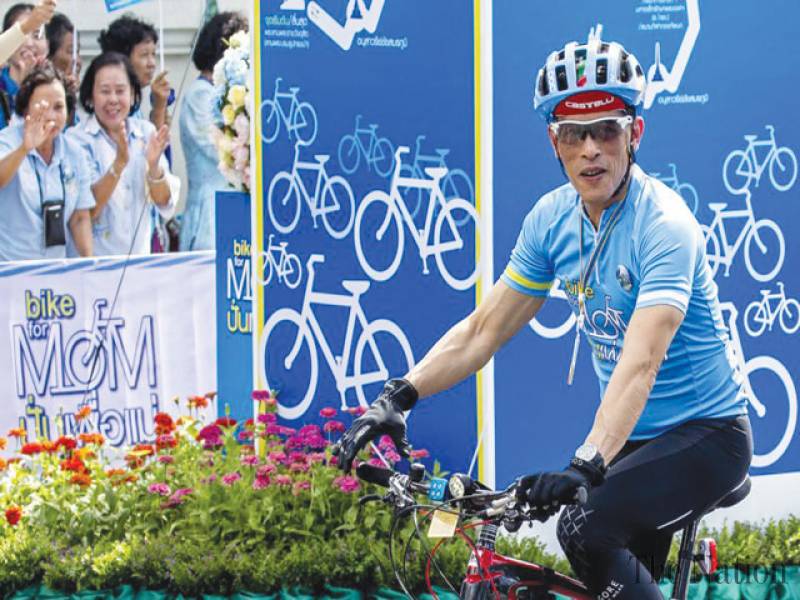 Hundreds and thousands of Thais cycled this Sunday in Bangkok to mark Her Majesty the Queen's 83rd birthday, led by HRH Crown Prince Maha Vajiralongkorn. Around 295,000 people registered for 'Bike for Mom' contest in advance, out of which 40,000 participants were from Bangkok itself, while about 254,863 participants were from other provinces. Foreign riders […]