JIT Mukherjii
After completing his MBA in Financial Management, he decided to shift to writing and took it as his full time career. Being the Editor-in-chief of this web magazine, he has got diverse interest in the field of politics and business related matters.
Related Articles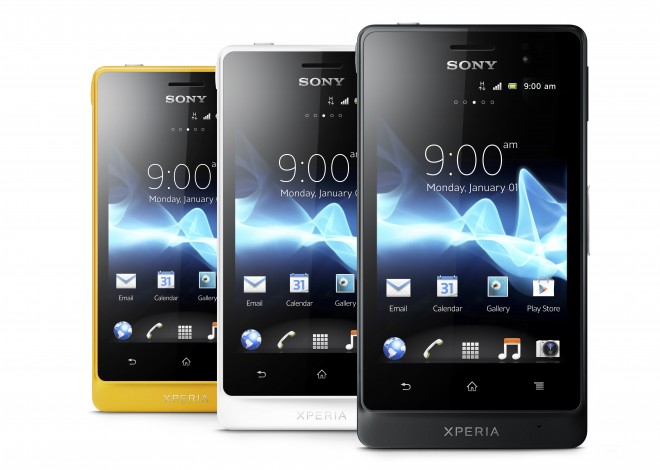 The reports claim that Sony new edition tablet  Xperia is available for just Rs. 46,990. The elegant design and innovative designs caters to the new technological balance with slim and waterproof designs that will enhance its competition with other Andoid tablets and Apple I pad. It's user friendly with gigantic screen and greater memory of […]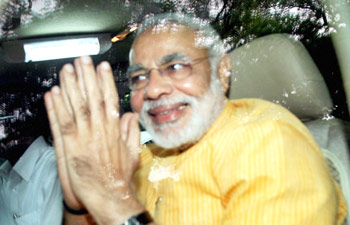 The chief of the Election campaign committee of BJP and the Gujarat chief minister Modi invoked Vajpayee, the former Prime Minister saying that we have to start off from where Vajpayee had left off in order healing the wounds of Kashmir. He also said that he was not sure that which of the two chiefs […]
The audio CD's of Allu Arjun Badrinath songs has been released. One can easily do badrinath songs free download from the Internet.  The badrinath telegu movie songs are being available in many websites all over the Internet.