JIT Mukherjii
After completing his MBA in Financial Management, he decided to shift to writing and took it as his full time career. Being the Editor-in-chief of this web magazine, he has got diverse interest in the field of politics and business related matters.
Related Articles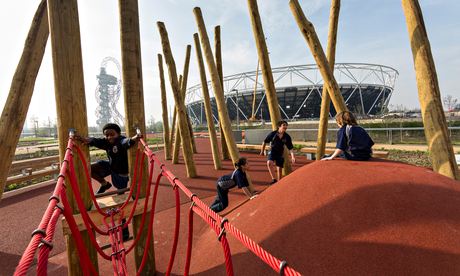 With about 10 years and 12 billion euros spent in making and after hosting the Olympic successfully, the Queen Elizabeth Olympic Park is now going to be an opened for exhibition for the common people from Saturday onwards. The superb awe inspirational architecture of the park is stretched about 230 hectares around a knotted tangle […]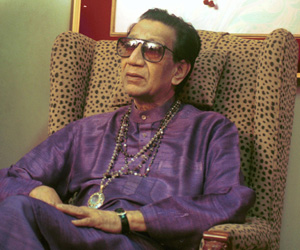 The entire city of Mumbai along with Maharashtra is in an awe of deep shock with the demise of their beloved leader –Bal Thackeray. A cartoonist at heart which later went on to become the voice of Maharashtrians and founded the Shiv Sena party came a long way.
Though the US economy created a large numbers of jobs in the month of October, growth still seems to be sluggish. According to report published by the US Labor Department, employers have been able to add 80,000 payroll jobs and it was slightly less than what the market was expecting.