JIT Mukherjii
After completing his MBA in Financial Management, he decided to shift to writing and took it as his full time career. Being the Editor-in-chief of this web magazine, he has got diverse interest in the field of politics and business related matters.
Related Articles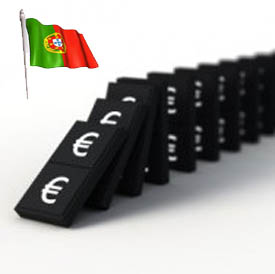 The European nations are now urging Portugal to accept a bailout package in order to save Spain. Actually, Portugal is highly exposed to Spain and if one becomes insolvent, the effect will come on the other. If Portugal does not accept the bailout package, then both Spain and Portugal will need the bailout and that […]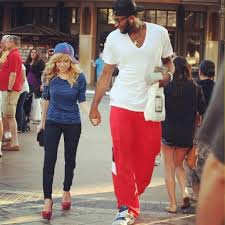 Jennette McCurdy opened up her awkward and short lived relationship with the Detriot Pistons star Andre Drummond, stating that it was lack of chemistry which lead her to break up with him. She spoke all about how she only agreed to date ex boyfriend Andre Drummond because he was so persistent. She also admitted that her […]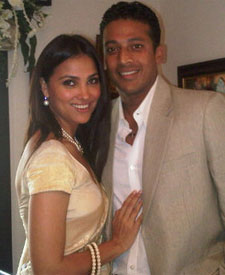 The sangeet ceremony of actress Lara Dutta wedding with tennis star Mahesh Bhupathi will take place on Friday in Goa. The couple has got their marriage registered in Mumbai few days back.