JIT Mukherjii
After completing his MBA in Financial Management, he decided to shift to writing and took it as his full time career. Being the Editor-in-chief of this web magazine, he has got diverse interest in the field of politics and business related matters.
Related Articles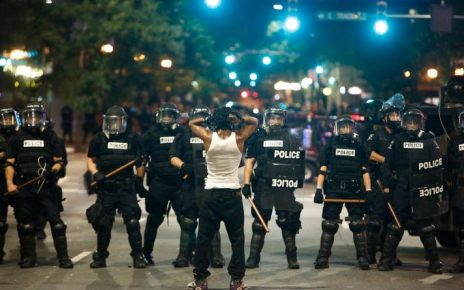 Many hotels in the United States of America have been reported to house migrants and has come under scrutiny. As per reports, the immigrants were arrested by the Immigration and Customs Enforcement (ICE) officers. Many developing countries have residents who migrate to the US for jobs or to stay with their families. These migrants have […]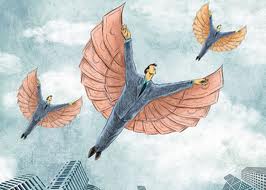 China, the most populous country in the world and a home to a chunk of talents are suffering a concerning issue that may have adverse effects in the near future. Statistical study has revealed that the rate of people fleeing abroad has enhanced to large extent. Moreover the burning issue lies in the fact that […]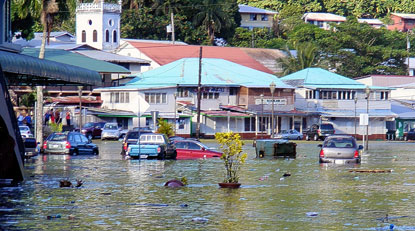 Researchers have found to their utmost surprise that the deadly South Pacific tsunami which submerged several South Pacific islands last year was caused by the combination of two deadly earthquakes.