JIT Mukherjii
After completing his MBA in Financial Management, he decided to shift to writing and took it as his full time career. Being the Editor-in-chief of this web magazine, he has got diverse interest in the field of politics and business related matters.
Related Articles
After peek-a bow on the third child of Shahrukh and Gauri with lots of unpredictability and speculation, SRK has confirmed the news reports amidst the media presence. The BMC officials' interrogation and their visit on Shahrukh 's Mannat has created the sudden spurt of news on sex-determination techniques, it was reported that Shahrukh and Gauri […]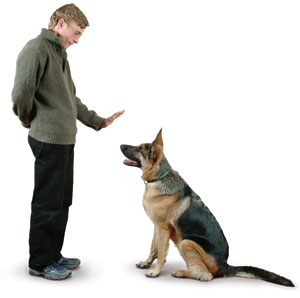 If you have a dog, you must know how to train it. Dog training has many aspects and the training process depends on what you want to do with your dog. It could be obedience training, sniffer training and even how to play with a frizz bee. You could even train your dog to be […]
Finally, Bradley Cooper has been awarded as the sexist man alive 2011 by the People's magazine. Not only the film fraternity, but even the actor was stunned to know that he has been chosen as sexiest man alive 2011. But Cooper was very much happy to hear the news of his selection.