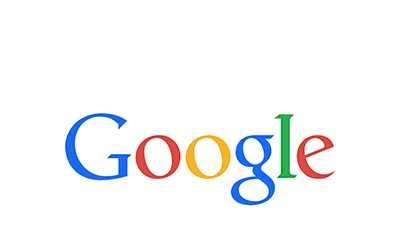 Online searchers will be surprised to see Google's latest makeover which took place today. According to the company's official announcement, it is introducing some new changes to its iconic logo to give a fresh new experience to the users. These changes can be seen in Google's mobile search results as well.
The latest logo is designed in SanSerif typeface and looks similar to Ebay logo. Just few weeks ago the company went through a major restructuring. Experts are saying that Google's sudden logo redesign is a part of its image makeover. New logo emerges as playful modern style and its color seems to be softer than before.
Google declares that its latest design will be visible across other Google's products shortly. At present we can see it on Google's homepage, with an animated hand wiping away the previous logo and sketches in the new one.