JIT Mukherjii
After completing his MBA in Financial Management, he decided to shift to writing and took it as his full time career. Being the Editor-in-chief of this web magazine, he has got diverse interest in the field of politics and business related matters.
Related Articles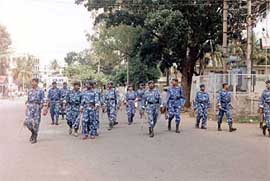 When the Karnataka Governor HR Bhardwaj sanctioned the prosecution of Chief Minister BS Yeddyurappa, little did he know that his decision will lead to such widespread protest and a full day Bangalore bandh in the southern state of Karnataka. Experts feel it is a war between Congress and BJP as Bhardwaj is a man from […]
The first test match between India and West Indies at the Feroz Shah Kotla ground took an interesting turn when West Indies was all out for 304. Coming to bat, Sachin Tendulkar failed to keep up the expectations of the crowd and failed to reach even a double digit.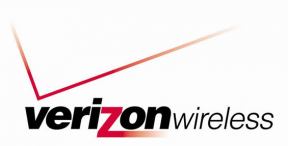 Mobile phone users across the United States are required to pay attention to this update as this will help them to choose their network easily. If you are confused regarding the latest available network carrier and can not decide which one to go for, then the new survey to evaluate the best overall network performance […]