JIT Mukherjii
After completing his MBA in Financial Management, he decided to shift to writing and took it as his full time career. Being the Editor-in-chief of this web magazine, he has got diverse interest in the field of politics and business related matters.
Related Articles
John Stamos, famous for his role as Jesse Katsopolis on the highly rated family series, "Full House", also plays the drums for the Beach Boys and will perform with them in a concert that is aimed at raising funds to benefit the Huntsville Hospital Foundation in wake of the devastating effect of the tornadoes that […]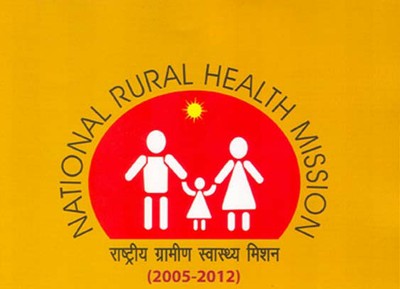 The National Rural Health Mission (NRHM) receives more than a dozen complaints every day regarding the problems patients face when they visit the primary health centers and also the sub-centers. In many cases, patients are sending complaints about the absence of doctors when they are going for treatment.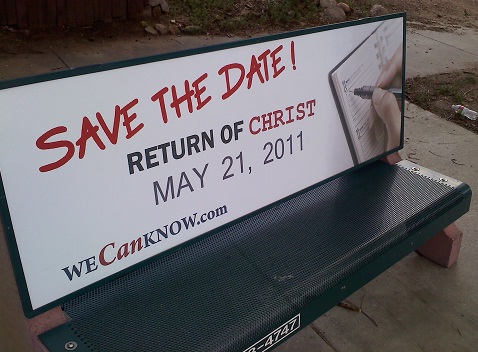 Different people believe different versions of what will happen on May 21st 2011. While some say that the day will mark the return of Jesus Christ as he will be reborn in this world again. There are those who believe that May 21st will mark the final "end of days" where the whole world will […]