JIT Mukherjii
After completing his MBA in Financial Management, he decided to shift to writing and took it as his full time career. Being the Editor-in-chief of this web magazine, he has got diverse interest in the field of politics and business related matters.
Related Articles
Legendary singer Aretha Franklin recently went through a surgery. This Thursday she declared her operation to be "highly successful", thanking her doctors and nurses who continuously supported her to recover soon with all their good wishes as well as her fans from all over the city.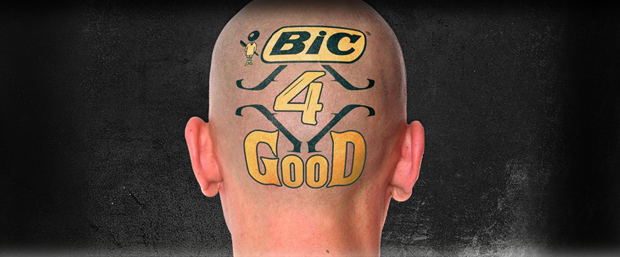 Have you ever thought that going bald can be a great way to do something good? But BIC has introduced something like never before, through their BIC 4 GOOD program, going bald is a great thing!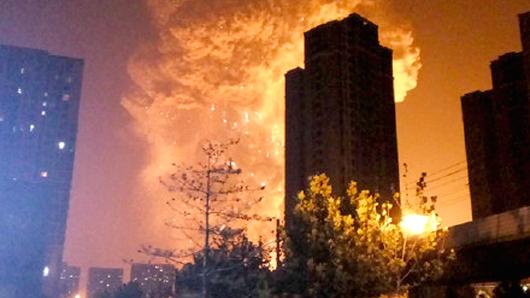 World is shaken with the news of the huge explosion in China that took place on Wednesday at around 23:30 (15:30 GMT) following by another more devastating blast leaving at least 45 people dead with hundreds of injured. This shocking blast happened in a warehouse located in China's northern city of Tianjin. According to […]