JIT Mukherjii
After completing his MBA in Financial Management, he decided to shift to writing and took it as his full time career. Being the Editor-in-chief of this web magazine, he has got diverse interest in the field of politics and business related matters.
Related Articles

NYS fair held every year is a great source of fun and excitement to the people of New York. The fair draws about a million people every year and one can get all sorts of fun and entertainment in the fair.
The choice of tour partner is final. Nicki Minaj will be touring with Britney Spears for her forthcoming Femmane Fatal tour. Nicki Minaj is going to replace Enrique Iglesias for this high voltage Britney Spears tour.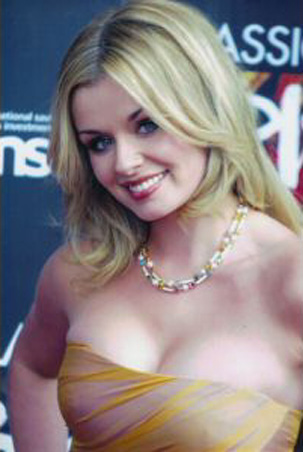 Singer Katherine Jenkins in an interview said that she is really counting on the days to the royal wedding of Britain's Prince William and Kate Middleton, as she has lots of plans to enjoy the event along with her family who will be coming up from Wales to attend the wedding.