JIT Mukherjii
After completing his MBA in Financial Management, he decided to shift to writing and took it as his full time career. Being the Editor-in-chief of this web magazine, he has got diverse interest in the field of politics and business related matters.
Related Articles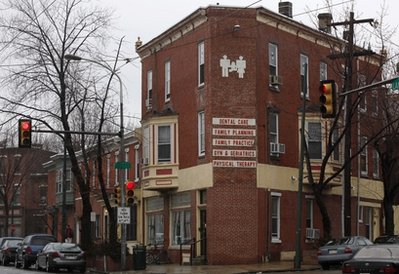 A doctor has been accused of delivering babies alive and then killing them with scissors. He used to run a filthy 'abortion mill' for many decades in a neighborhood in Philadelphia. He also killed a woman from overmedication as she survived for 20 years in a rehabilitation clinic. The doctor, named Dr. Kermit Gosnell, 69 […]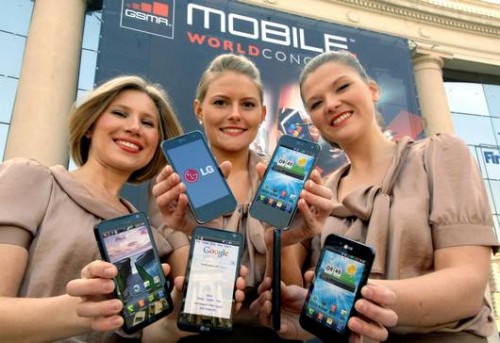 This year at World Mobile Congress scores of fresh smartphones, tablet computers, chips and applications have been unveiled. As we saw there have been a lots of updates as well as new products which grab the maximum attention of people. Samsung's Galaxy Tab 10.1 and Samsung Galaxy S2 are certainly the two product updates of […]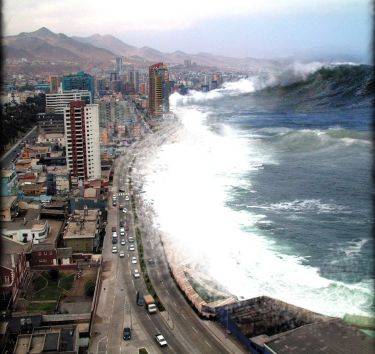 A massive earthquake of magnitude of 7.3 has hit the north eastern coast of Japan on Sunday and a tsunami alert has been issued by the local administration. Workers stationed at the crippled Fukushima nuclear power plant has been asked to evacuate as it was reported by a national media.