JIT Mukherjii
After completing his MBA in Financial Management, he decided to shift to writing and took it as his full time career. Being the Editor-in-chief of this web magazine, he has got diverse interest in the field of politics and business related matters.
Related Articles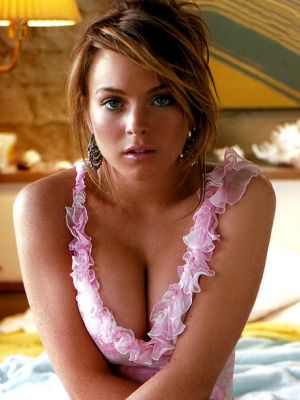 International star Lindsay Lohan, who was once considered to be an idol for millions of teens has plead not guilty in High Court. Just out of rehab, Lohan was accused of stealing a 2500$ necklace from an LA store. The owner has even claimed that she had tried diamond earrings and had somehow "forgotten" to take one of […]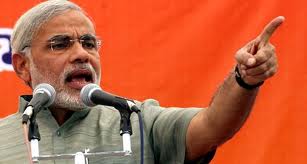 During party meeting in Goa it has been finally decided that BJP party leader and Gujarat's Chief Minister Narendra Modi is virtually selected as the poll chief of BJP finally.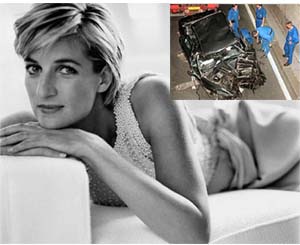 People still remember the day when the tragic deaths of Princess Diana and Dodi Al Fayed in 1997 caused by the "gross negligence" of the driver and an inquest of the paparazzi stunned the world. The entire incident has been the subject of the most talked about film called Unlawful Killing.