JIT Mukherjii
After completing his MBA in Financial Management, he decided to shift to writing and took it as his full time career. Being the Editor-in-chief of this web magazine, he has got diverse interest in the field of politics and business related matters.
Related Articles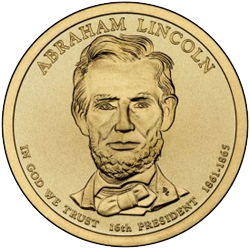 The United States Mint Authorities have announced that they are going to release a $1 coin on former US President Abraham Lincoln on 19th November. This is to mark the 147th anniversary of Gettysburg address of the former US President. The ceremony will start at 10 am at the cottage of President Lincoln in the […]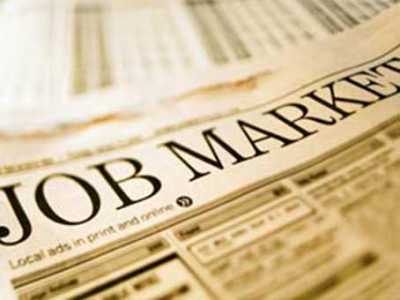 Great Britain is facing one of the toughest job markets in two decades as the numbers of working people is expected to fall by 120,000 in the year 2012. It was announced by the Chartered Institute of Personnel and Development.
PHP Dir Submit is a wonderful article directory submitter by which you can submit articles, websites and bookmarks quite easily and that too, without the help of any programmer. With the help of this service, you can submit them quite fast and also effectively.