JIT Mukherjii
After completing his MBA in Financial Management, he decided to shift to writing and took it as his full time career. Being the Editor-in-chief of this web magazine, he has got diverse interest in the field of politics and business related matters.
Related Articles
To prove that drinking water is pure and healthy, adopt the system that kills bacteria and purifies it from harmful disinfectants like legionella bacteria and save your family from getting infected. It is an easy and most affordable range of water purifying services that's made accessible through online shopping and is readily supplied.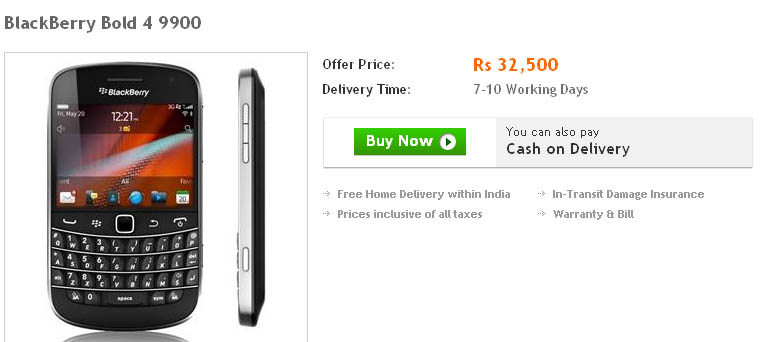 Blackberry lovers in India will be happy to know that Research in Motion's (RIM) latest smartphone BlackBerry Bold 9900 touch and type can be availed on popular online store Letsbuy.com. Letsbuy is offering this wonderful BlackBerry smartphone at Rs. 32,500, and customers who place the order for BlackBerry Bold 9900 will get the device delivered […]
University of Alabama defeated the number 1 Louisiana State University by 21-0 in the BCS national championship which was played at the Louisiana Superdome in New Orleans.