JIT Mukherjii
After completing his MBA in Financial Management, he decided to shift to writing and took it as his full time career. Being the Editor-in-chief of this web magazine, he has got diverse interest in the field of politics and business related matters.
Related Articles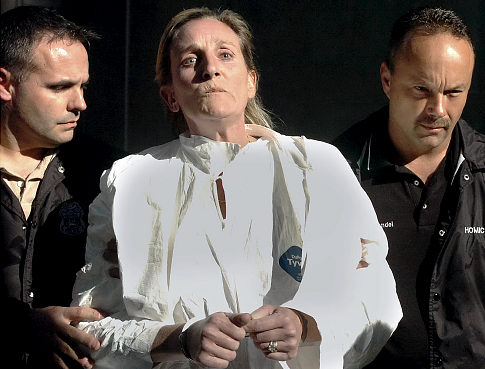 A Florida woman named Julie Schenecker married to an army intelligence officer allegedly shot her son during driving him home from soccer and subsequently killed her daughter. This 50 years old woman has been arrested for committing first-degree murder.
Pop diva  is seriously thinking about taking a strong legal action against a Canadian blogger named Zack Taylor. But what is the reason behind such a drastic step? When asked, a trusted source of News365Today unveiled, this Canadian blogger allegedly published a nude photograph purported to be the famous teen sensation wearing almost nothing.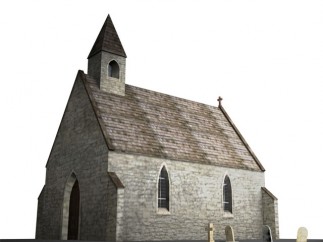 In a shocking incident, a 17 seventeen year old boy is arrested in Port Charlotte, Florida for having sex with an 11 year old girl inside the Charlotte Harbor Church.