JIT Mukherjii
After completing his MBA in Financial Management, he decided to shift to writing and took it as his full time career. Being the Editor-in-chief of this web magazine, he has got diverse interest in the field of politics and business related matters.
Related Articles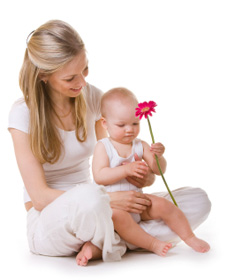 As the international mother's day approaches, it has been seen that becoming a mother and a new born child is still quite risky in many countries of the world. According to a survey conducted by the international children's advocacy group, Norway is the best country in the world to be a mother.
After the incorporation of the high-resolution screen in iPhone 4S as well as iPhone 4, it was highly expected that the creators of Mac will configure their latest creation, iPad3 with retina display; Apple have quadrupled the pixel count in this device than its previous version.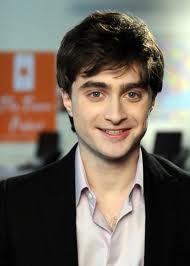 The teen age sensation and the hero of the magical wonderland Daniel Radcliffe was acclaimed by the critics and viewers for his outstanding contribution and mind-blowing performance in the theater but only his failure was the Irish accent.