JIT Mukherjii
After completing his MBA in Financial Management, he decided to shift to writing and took it as his full time career. Being the Editor-in-chief of this web magazine, he has got diverse interest in the field of politics and business related matters.
Related Articles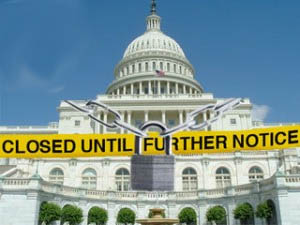 With the relationship between the Federal employees and the Obama administration touching its lowest point, the possibilities of a Government shutdown is becoming stronger in the United States.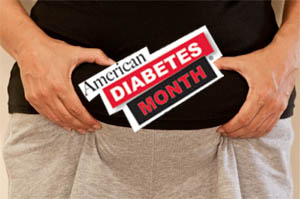 By the year 2020, more than half of the Americans will be suffering from the deadly disease of diabetes. This silent killer disease will change the way people lead their daily lifestyle. The month has been recognized as American Diabetes Month by the Community Health Center of Branch County (CHC). We think the time has […]
Reacting to reports that there is ongoing cat fight going between the two over a pink dress, two Bollywood beauties Chitrangada Singh and Deepika Padukone have declined the rumor and said that they are perfectly in good terms with each other.