JIT Mukherjii
After completing his MBA in Financial Management, he decided to shift to writing and took it as his full time career. Being the Editor-in-chief of this web magazine, he has got diverse interest in the field of politics and business related matters.
Related Articles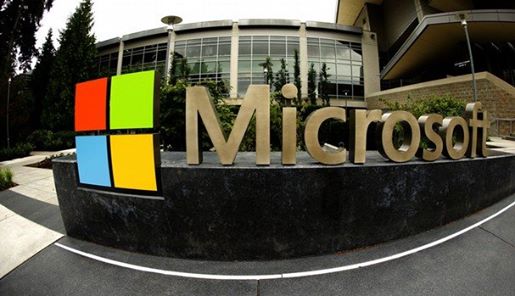 After many, it is the mighty Microsoft that is to cut up jobs. According to the reports obtained it is going to cut up as many as 18,000 jobs, a scenario unprecedented in the company's 39 year history. The biggest job cut's lion share will be from its phone unit Nokia, which the erstwhile Microsoft […]
Herman Cain raced ahead of Rick Perry in the Florida straw poll today. Former governor of Massachusetts, Mitt Romney remained in the third place. Almost 40 percent of people out of the 2,657 voted in favor of, Mr. Cain, a former chief executive of Godfather's Pizza.
Breast cancer is the most common cancer seen among women. Do you know that walking can cut down the breast cancer risk? Yes the post menopausal women who walked for an hour every day are less likely to get breast cancer.