JIT Mukherjii
After completing his MBA in Financial Management, he decided to shift to writing and took it as his full time career. Being the Editor-in-chief of this web magazine, he has got diverse interest in the field of politics and business related matters.
Related Articles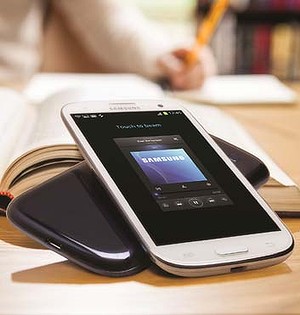 In an attempt to break the clutter Samsung has announced its plan of 5G super fast wireless technology testing that would definitely facilitate the users to interact with the internet download much easier and faster. Samsung, the South Korean telecom manufacturer has assured that one can download the whole movie in just a few seconds […]
According to a website, chronic stress affects the activity of the gene in the immune cells, which aim at battling out an actually non-existent infection or trauma.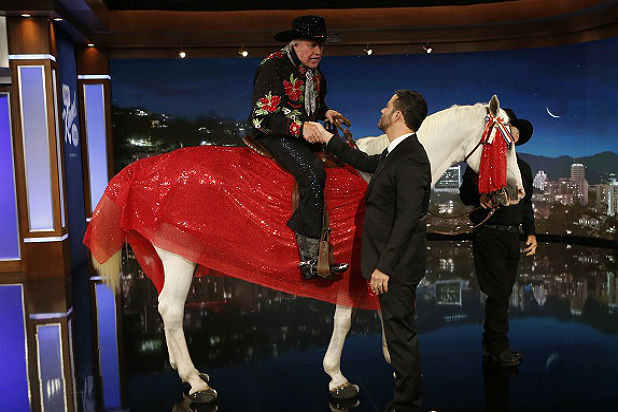 When there is glamour, the Dancing with the stars is the ultimate phenomenon that rocks millions of hearts. After the overall twenty successful seasons this going to be hitting the population once again with its 21st season. The famous superstar Gary Busey will be joining the 21st chapter of this prestigious show and he is […]