The UPSC result for last year's examination came in today. S.Divyadarshini secured the highest marks, thus securing top rank while Sweta Mohany hailing from Hyderabad was right behind her in the merit list. RV Varun Kumar from Chennai ranked third on the list.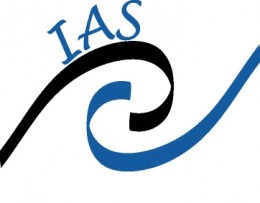 This year from the top 25 on the merit list consist of 5 women and 20 men. As many as 5, 47,968 people had applied for the examination with almost 2, 69,036 of the applicants appearing for the exam. After a rigorous process of examination in the written format and a personality test, 920 people were recommended for the Indian Police Services, Indian Administrative Services and Indian Foreign Services.
A recent trend seen in the examination results has been the outright dominance of the engineers in the examination. The IAS results 2011 saw as many as 15 of the top 25 in the merit list being from an engineering educational background. This domination has seen the other streams such as commerce, science and arts students as only 5 from the top 25 are from regular graduation backgrounds as compared to a count that was 9 last year. This means that the Indian Civil Services Exam results are beginning to follow a trend already seen regularly in the CAT examinations that preside over MBA admissions.
S.Divyadarshini, who topped however is a B.A., B.L graduate from the Dr. Ambedkar Law University in Chennai. Sweta Mohanty who came second is a B.Tech Degree holder in Computer Applications and Varun Kumar has done a BDS from a Ragas Dental College.